Editor's Viewpoint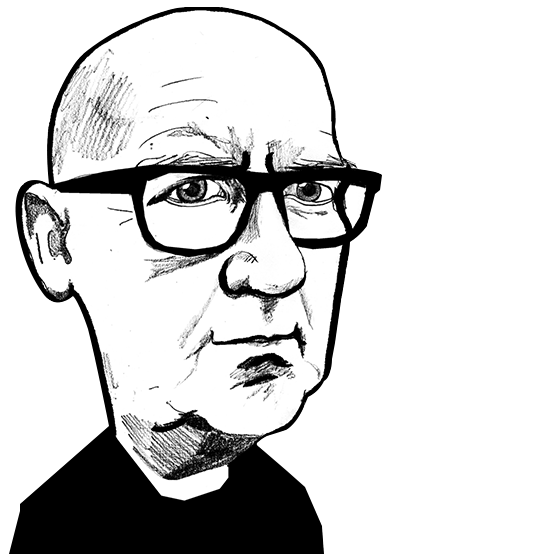 New developments to advance textiles and nonwovens
Billy Hunter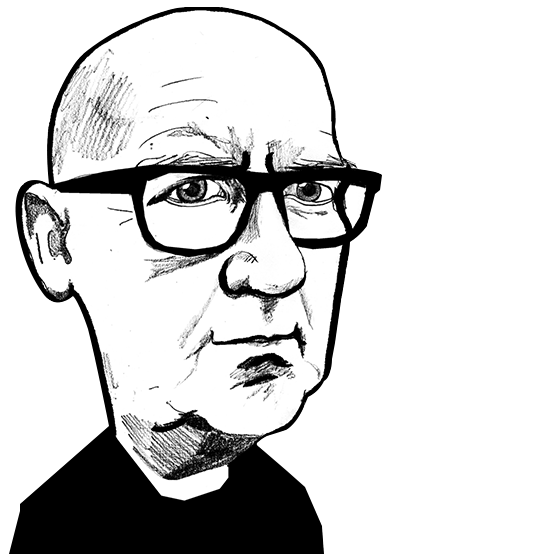 This month has proved busy for companies and academic institutions, as they announced important steps they are making in developing new innovative solutions.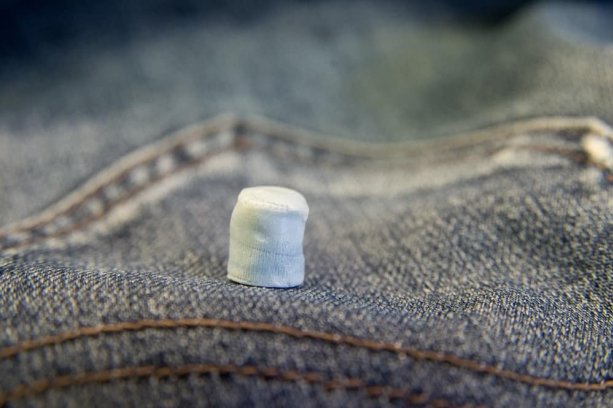 28th August 2018
Billy Hunter
| Manchester
This month has proved busy for companies and academic institutions, as they announced important steps they are making in developing new innovative solutions and bringing their latest technologies to the market, with potential to benefit a number of markets, from medical and hygiene, to clothing, sports and industrial.
In marking its millionth ton of pulp at its next-generation bioproduct mill in Äänekoski, Finland, on 8 August, Metsä Group says it is now actively targeting the production of staple fibres from bio-pulp. The Äänekoski mill was started up on 15 August 2017, on schedule and within budget, to make Metsä Group the world's largest producer of softwood market pulp.
The mill produces 1.3 million tons of high-quality softwood and birch pulp annually, in addition to other bioproducts, such as tall oil, turpentine and bioenergy. New bioproducts that already complement the product portfolio include product gas from bark, sulphuric acid from the mill's odorous gases and biogas from the sludge from its wastewater treatment plant, as well as biofuel pellets.
"It is important to develop new bioproducts that expand the current product portfolio of the forest industry," said Metsä Spring CEO Niklas von Weymarn, adding that fibres for textiles and nonwovens made from pulp have considerable potential. Find out more here – Metsä targets staple fibres from pulp.
100% SAF needlefelt
Technical Absorbents this month announced the launch of a new superabsorbent fabric. The patent-pending 100% SAF needlefelt nonwoven has been in development and testing for some time and is now commercially available, according to the manufacturer. The company says the latest fabric is truly innovative and will open up the doors to applications that require a fully maceratable superabsorbent solution.
"The development of a fabric that contains only SAF and no other synthetic, natural or binder fibres is extremely exciting," explained Product Development Director Dr Mark Paterson. "We are not aware of anyone else that can manufacture such a fabric, and this opens up the opportunity for new product forms. There is no other 100% superabsorbent fabric currently available."
"We particularly see a potential for its use in spill capture products, such as those used in hospitals to contain bloods, urines and other liquids that need to be managed safely, hygienically and effectively." See more here – 100% SAF needlefelt now available.
New plant
Also on the nonwovens front, WPT Nonwovens has announced opening of its new facility in Beaver Dam, Kentucky. This property, which was once the abandoned Nestaway plant, has been transformed into a new state-of-the-art nonwovens manufacturing facility.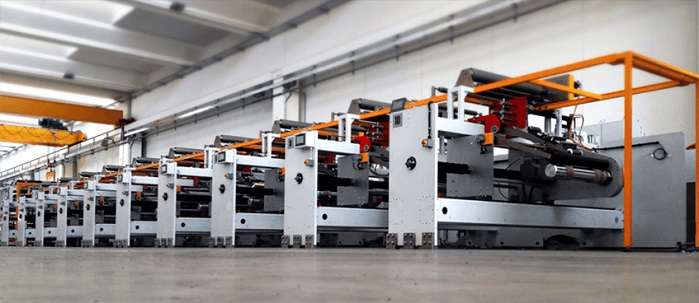 The new facility has provided WPT Nonwovens with 100,000,000 square metres of capacity, ample room for the addition of a new A. Celli Nonwovens Spooling Line. This new equipment addition expands the company's production capabilities with the ability to produce high volumes of Air Through Bond (ATB) nonwoven fabric for manufacture of hygiene and personal care nonwovens.
"Our A.Celli spooling line is capable of production speeds of up to 2,600 ft/min and spooling widths from 0.5 inches up to 6.5 inches guaranteeing maximum flexibility and throughput. It is also capable of being customized to the specific requirements of the web being processed," the manufacturer explains. Learn more here – New WPT Nonwovens facility now operational.
Sensors for smarter textiles
Meanwhile, a team of engineers at the University of Delaware have announced they are developing next-generation smart textiles by creating flexible carbon nanotube composite coatings on a wide range of fibres, including cotton, nylon and wool.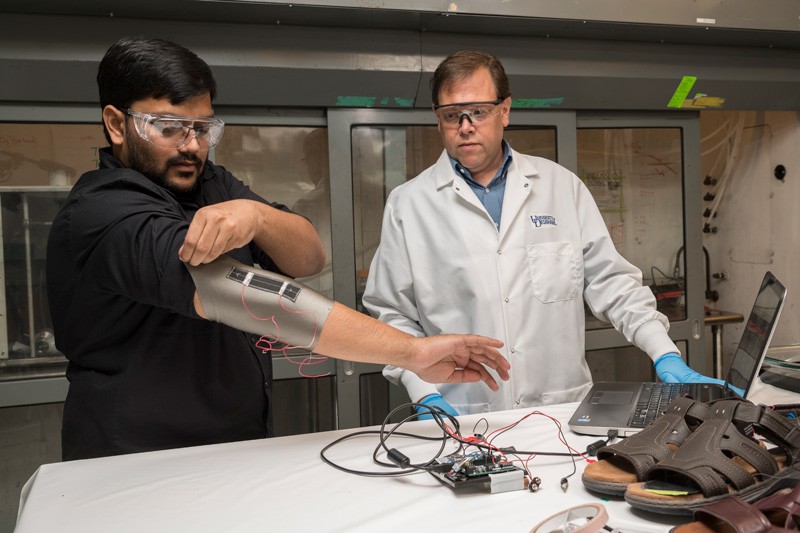 Their discovery is reported in the journal ACS Sensors, where they demonstrate the ability to measure an exceptionally wide range of pressure – 'from the light touch of a fingertip to being driven over by a forklift'. One potential application of the sensor-coated fabric is to measure forces on people's feet as they walk. This data could help clinicians assess imbalances after injury or help to prevent injury in athletes. Learn more here – Novel sensors for smarter textiles.
Transforming old jeans into joints
Another important development has been made by researchers at Deakin University. Denim jeans could be transformed into artificial cartilage for joint reconstruction thanks to advanced textile recycling methods pioneered by Deakin scientists. Dr Nolene Byrne and PhD candidate Beini Zeng have discovered how to dissolve denim and manipulate the remains into an aerogel – a low density material with a range of uses including cartilage bioscaffolding, water filtration and use as a separator in advanced battery technology.
Dr Byrne, who completed the work in a joint project with Deakin's Institute for Frontier Materials (IFM) and the School of Engineering, said the process worked because denim was made from cotton, a natural polymer comprised of cellulose. "Cellulose is a versatile renewable material, so we can use liquid solvents on waste denim to allow it to be dissolved and regenerated into an aerogel, or a variety of different forms," she explained. Find our more here – Transforming old jeans into artificial cartilage.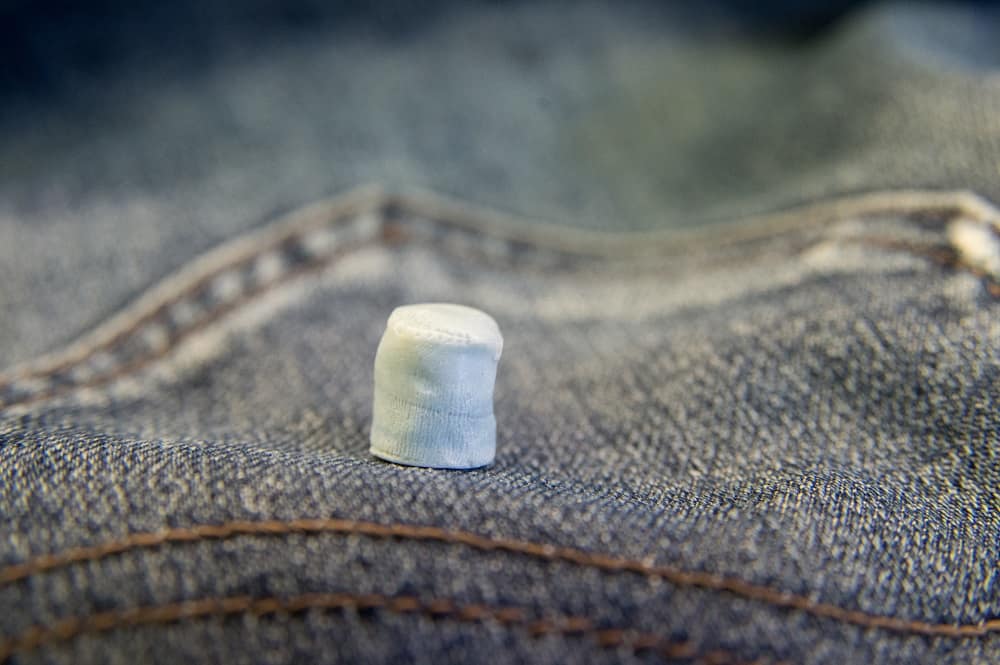 Exploring smart clothing
The University of Massachusetts Lowell (UMass Lowell) has opened a new Fabric Discovery Center to explore smart clothing. Julie Chen, UMass Lowell Vice Chancellor for Research and Innovation, said the flexibility of modern fibres, coming in so many different sizes and materials, has opened a whole new frontier for products. "Fabric makes for more human-centred technology. Everything doesn't have to be a square box," she said.
For example, UMass Lowell students and faculty are working with manufacturer Saint-Gobain on an industrial fabric with embedded sensors that can detect when a building material, such as a pipe or concrete supporting column, has internal deterioration that cannot be seen from the exterior. The centre is also partnering with Raytheon to make flexible antennas that can fit inside helmets, to improve communication, for example, or even to detect concussions. See more here – UMass Lowell opens smart fabric centre.
Thank you for reading Innovation in Textiles!
Jana Bukolovska
Staff Correspondent
Billy Hunter is away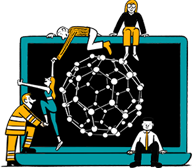 Business intelligence for the fibre, textiles and apparel industries: technologies, innovations, markets, investments, trade policy, sourcing, strategy...
Find out more