Editor's Viewpoint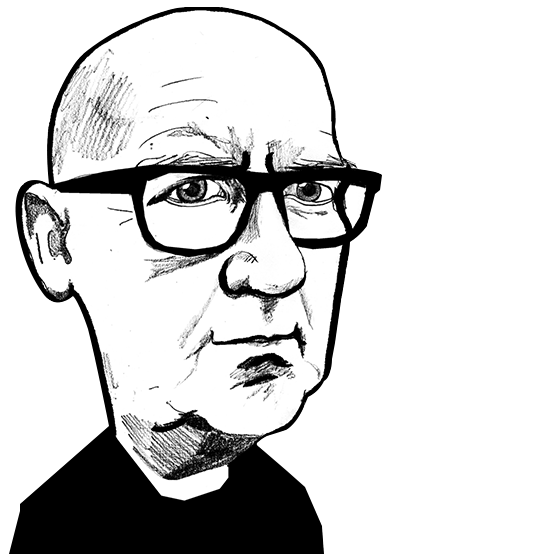 Time to celebrate
Billy Hunter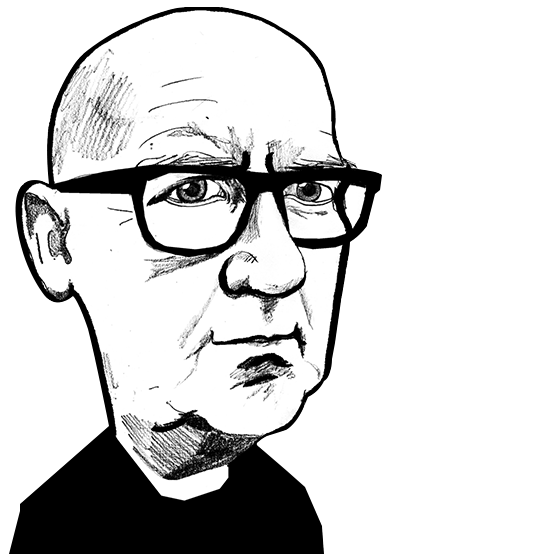 This week, Stäubli, a manufacturer of high-speed textile machinery, has announced it is celebrating its 125-year anniversary.
3rd August 2017
Billy Hunter
| Manchester
This week, Stäubli, a manufacturer of high-speed textile machinery, has announced it is celebrating its 125-year anniversary. The company, which started in a small workshop in the Swiss village of Horgen in 1892, is now a leading industrial partner for high-quality mechatronic solutions and technologies.
The company has grown in both technical and geographic terms and now offers a portfolio that includes SAFIR automatic drawing-in machines, the latest generation of S3000/S3200 dobbies, the LX/LXL electronic Jacquard machines, ALPHA carpet weaving systems, the TF technical weaving systems, and DEIMO knitting solutions. Read more here – 125 years of innovation at Stäubli.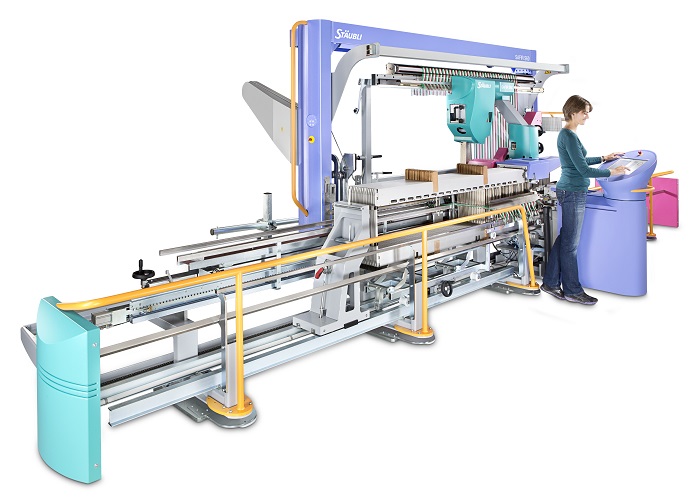 The recent weeks were also celebratory for two other companies. Both nonwovens producers, Sandler and Chicopee received recognition for their achievements. Sandler was once again voted one of "Bavaria's Best 50". The Bavarian Ministry of Economic Affairs awards this distinction to the fastest-growing, privately owned medium-sized companies. See more here – Sandler among 'Bavaria's Best 50'.
Meanwhile, Chicopee, a leading international brand of professional cleaning materials, has scooped a prestigious international innovation award for its Microfibre Floor Mop cleaning system. Launched last year, the range combines the short-term use microfibre mops with a light, ergonomically designed mopping tool. The mops themselves are constructed from Chicopee's own APEX technology that traps dirt and bacteria, eradicating the danger of germs being spread onto the next area to be cleaned. Find our more here – Chicopee makes a clean sweep at WOW Awards.
New smart technology
This has also been time for some exciting new developments. DuPont Advanced Materials has announced availability of its newest generation of stretchable electronic inks and films for smart clothing. The materials are being unveiled concurrently with a new brand identity – DuPont Intexar smart clothing technology. Available as a suite of premium and high-performing stretchable electronic inks and flexible substrates, Intexar is seamlessly embedded directly onto fabric using standard apparel manufacturing processes to create thin, form-fitting circuits. Find out more here – DuPont unveils newest smart clothing technology.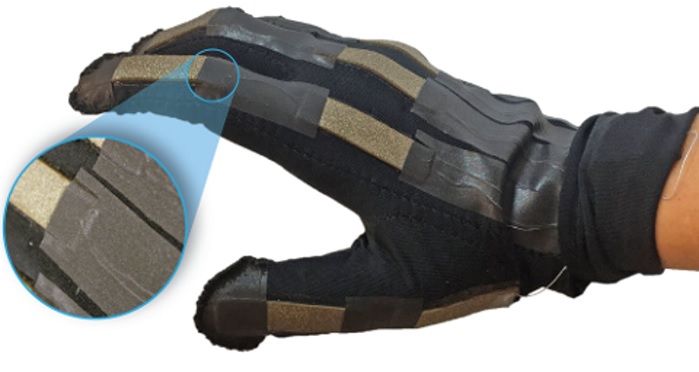 Another smart technology development comes from a team of researchers in Cambridge, MA. They have created a highly sensitive soft capacitive sensor made of silicone and fabric that moves and flexes with the human body to unobtrusively and accurately detect movement. The Wyss team's technology consists of a thin sheet of silicone sandwiched between two layers of silver-plated, conductive fabric, forming a capacitive sensor. See more here – Silicone fabric sensor for smart robotic apparel.
New biodegradable polyester
Another DuPont's development, its Apexa biodegradable polyester fibre, has become a focus this week. DuPont's Sorona team led a session on its comfort stretch fibre at the recent Outdoor Retailer Summer Market. DuPont also presented its latest innovation Apexa at the fair, and Jana Bukolovska spoke to Renee Henze, Marketing Director, DuPont Biomaterials and Sorona, about the benefits of the new product.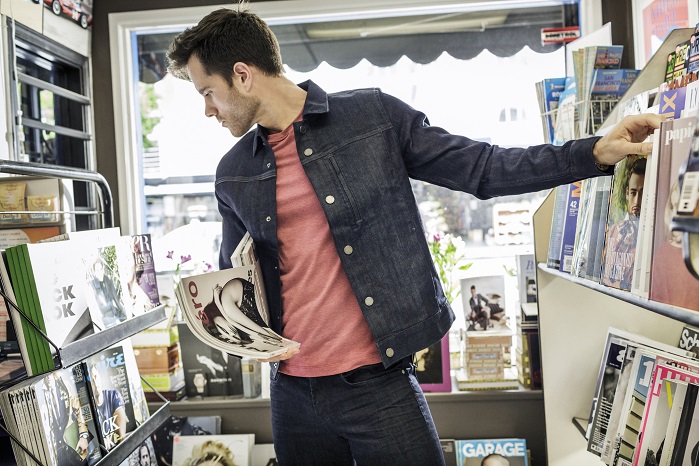 "DuPont Apexa is a biodegradable polyester that decomposes through industrial composting without creating harm to the soil or environment. Developed through patented and innovative technology, DuPont Apexa® fibre breaks down into simple CO2 and H2O to reduce textile waste and limit environmental impact," said Renee Henze. Read more here – New biodegradable polyester fibre for apparel solutions.
R&D grants for technical textiles
In Russia, meanwhile, the government has approved the allocation of up to 20 grants for conducting R&D activities in the field of technical textiles and industrial fabrics during 2017-2019. The amount of the grants varies from US$1 million to US$10 million and in some cases, is even higher.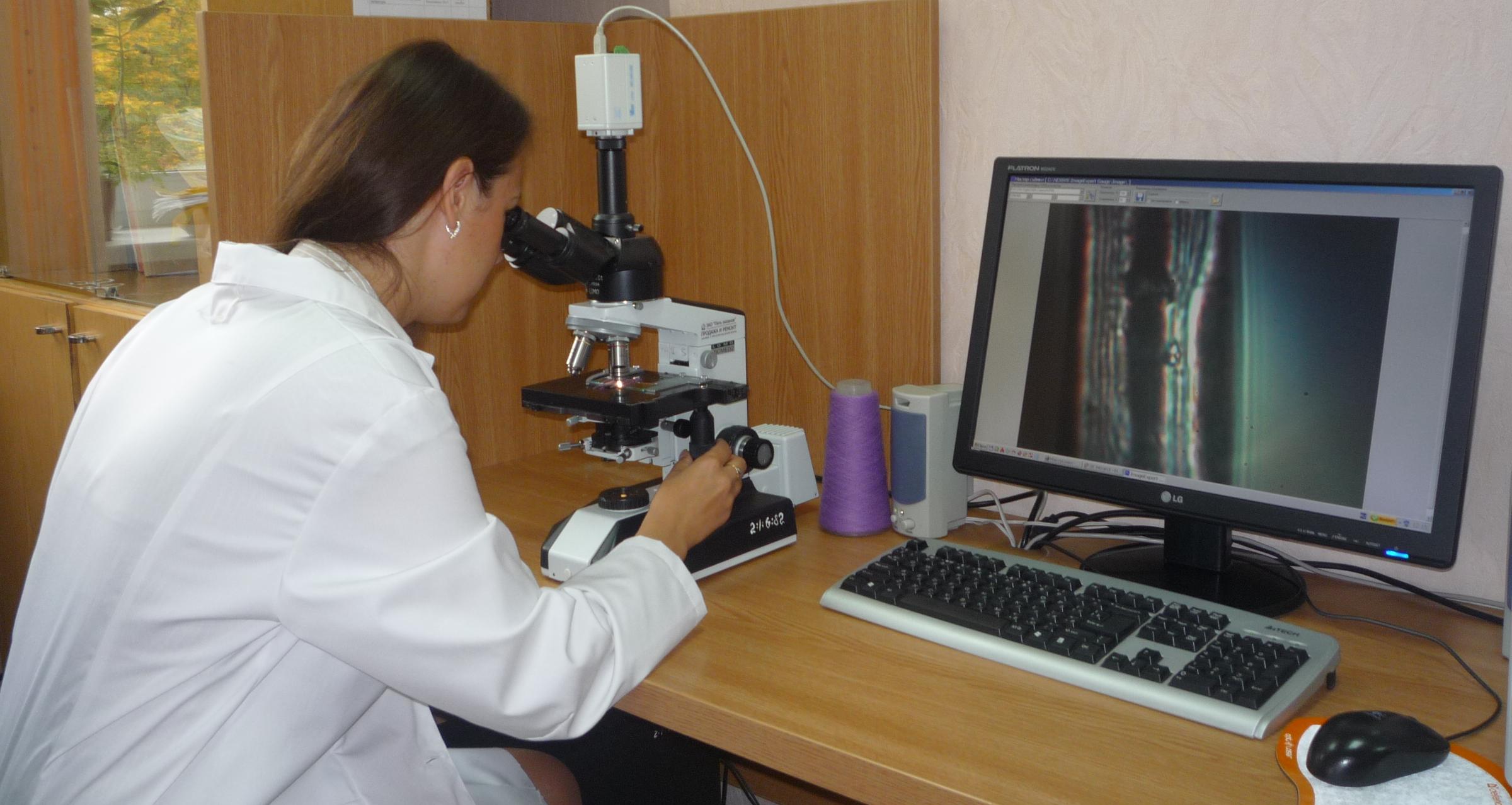 One of the biggest grants of US$5 million will be given to a group of scientists at the St. Petersburg State Technical University, one of Russia's leading technical universities, which is currently involved in the design of a new type of industrial fabrics. According to the scientists, the new fabrics could be considered as a better-quality replacement for concrete, ensuring mortarless brickwork during construction works. Read more here – Russia provides R&D grants for technical textiles.
PCM market to reach $638.7 million
Research and Markets has released a new report projecting the growth of the phase change material (PCM) market of 17.66% from 2017 to 2022, reaching USD 638.7 Million by 2022. According to the report, the global PCM market is driven by the increased demand from end-use applications, such as textiles; building and construction; Heating, Ventilation and Air-Conditioning (HVAC); Thermal Energy Storage (TES); cold chain and packaging; refrigeration and equipment; and electronics.
The European region is the largest market for PCM, in terms of both value and volume. The presence of strict building energy codes, accompanied by the European Union Directives to improve efficiency in buildings and regulations regarding the usage and handling of temperature sensitive goods drives the demand for PCM in the region. Find out more here – PCM market to reach $638.7 million.
Thank you for reading Innovation in Textiles!
Jana Bukolovska
Staff Correspondent
Billy Hunter is away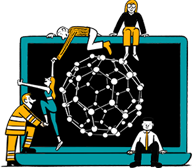 Business intelligence for the fibre, textiles and apparel industries: technologies, innovations, markets, investments, trade policy, sourcing, strategy...
Find out more